Our Features
We're different than other providers.
Buy our software and you own it.
Customizable Billing Frequency
Easily set the billing frequency for your products to a specific number of months or days.
Product photo gallery
Add as many photos as you'd like and entice viewers to buy your products.
Sell single or multiple boxes
There are no limits on the amount of subscription products you can sell!
WYSIWYG Admin interface for attractive Product display
A WYSIWYG interface allows you to easily format your subscription product content.
View/Manage User Subscriptions
Manage all of your customer subscriptions from the admin panel.
Detailed client and subscription data sharing with Payment processors
Admin exports of CSV Reports for handling shipments and fulfillment
View and export admin and subscription reports for easy shipment handling and fulfillment.
Open data tables extensible with Drop-ship third-party providers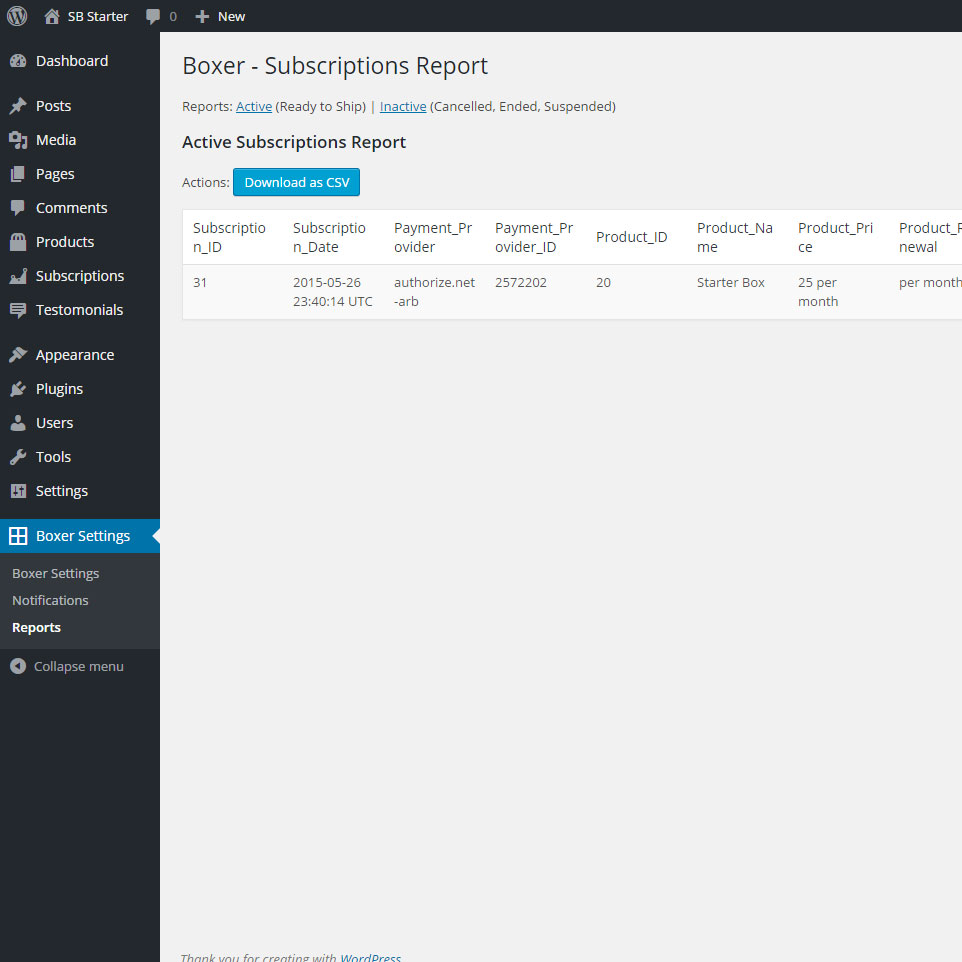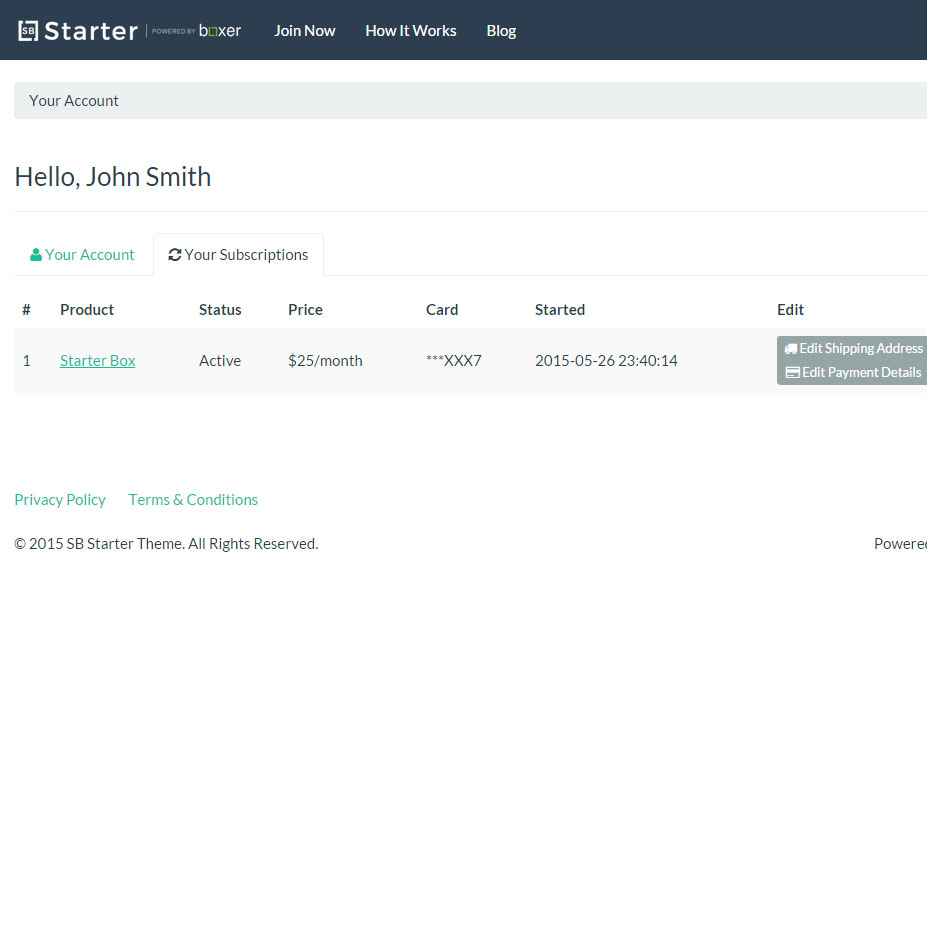 Customer registration and subscription purchase
Visitors to your website can easily register for an account and purchase subscription products.
User Portal access
Once a user has registered for an account they can manage their account via a user-friendly user portal.
Edit Shipping address and Payment information
Customers can manage the shipping address and payment information for any of their subscriptions.
Cancel Subscriptions
Customers can easily cancel their subscriptions from within the user portal.
Secure checkout
Customers can shop with confidence that their data is completely secure.
Payment Providers
Boxer currently supports three major payment providers: Stripe, Paypal (Express Checkout), Authorize.net and Chargify (with Chargify Hosted payment pages).
Simple Checkout Process
Customers will have no problem checking out with our straightforward and convenient checkout process.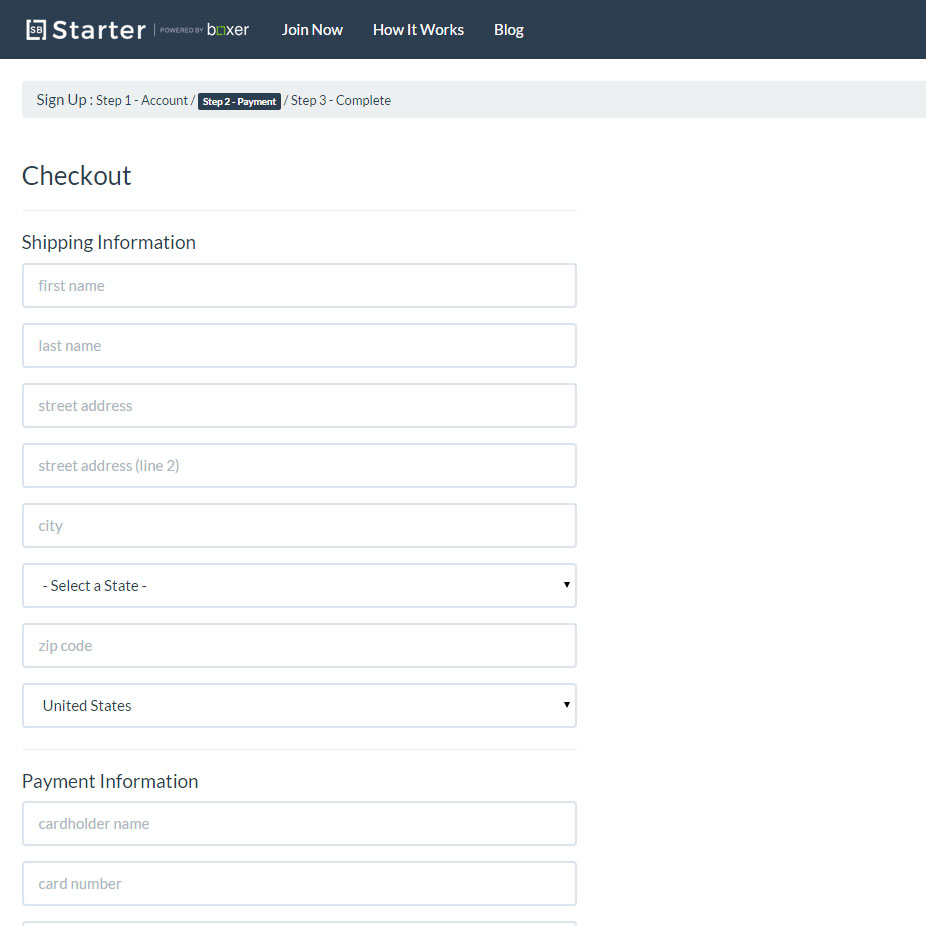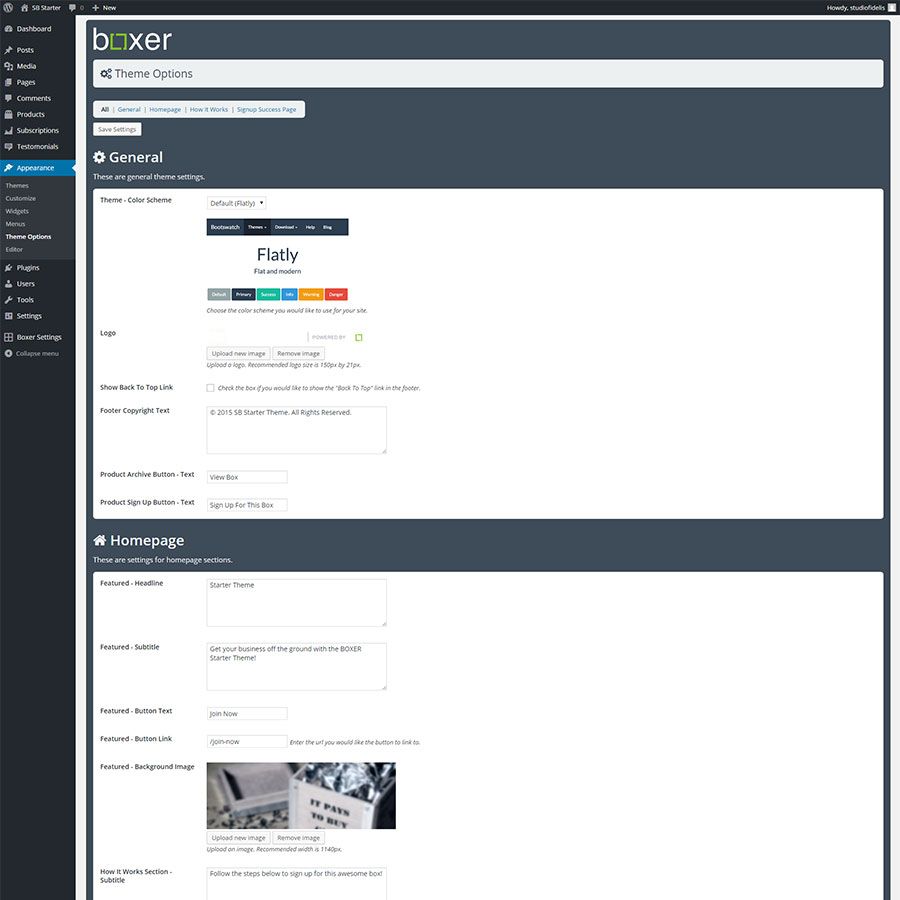 Responsive
All of our themes are built with Mobile Devices in mind.
Theme Options
A user-friendly theme options panel allows administrators to easily make changes to site content.
Modern Designs
We follow modern design concepts and standards in all of our themes.
Do we build custom themes?
Of course! We design and develop custom themes to work perfectly with Boxer. Got a design already? We can implement your design into a custom theme for Boxer.
Submit your custom theme request here
Easy to extend features
Boxer makes extensive use of WordPress actions and filters, allowing developers to extend functionality as needed.
Ongoing development of new features and functions
We are continually looking for ways to make Boxer better and have new features in the works as we speak.
Developer friendly and familiar WordPress programming practices
We follow WordPress programming best practices enabling WordPress professionals to understand Boxer.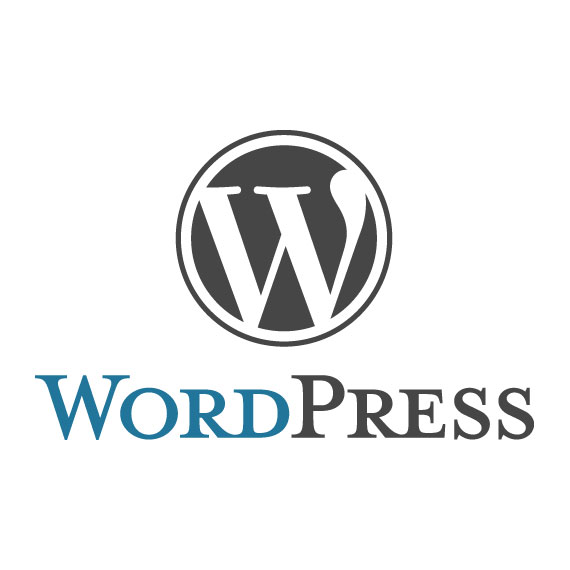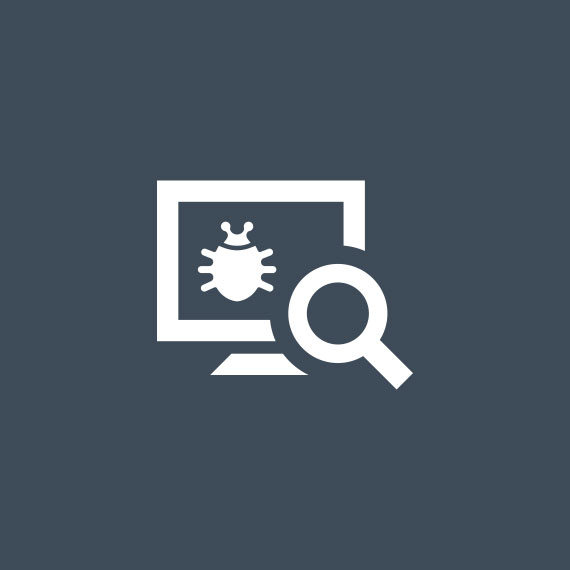 Software Updates and Fixes
Included ongoing software updates
Supports latest WordPress plugin updates
Ongoing future WordPress updates monitoring and updates
Dedicated Support portal for all customers
Developer-friendly programming annotations